Festivals of Rome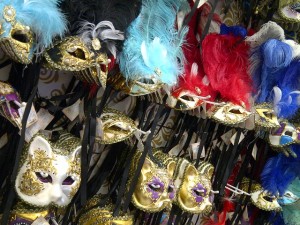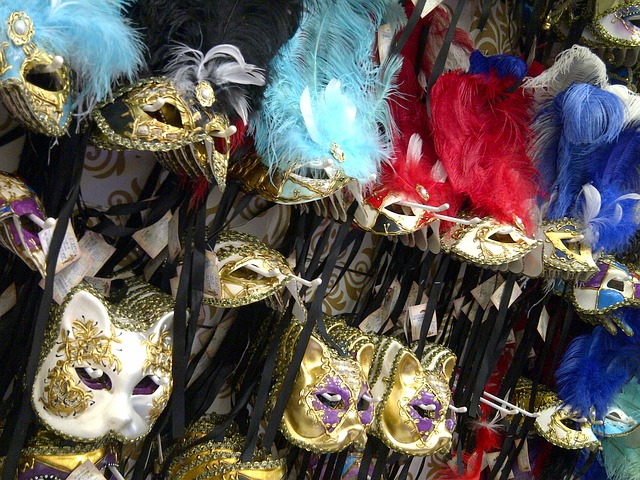 Whenever someone mentions Italy, the first thing that hits my mind is Rome. Rome is one of those cities that just gets trapped in your heart and keeps you coming back for more. Every couple years I make my way to Rome to spend some time and enjoy one of the amazing festivals, and enjoy the opportunity to soak in more of this wonderful city.
If you ever visited Rome and got fascinated by its size, people and structures, well, what you saw and felt is barely half of what you would experience if you planned your trip around any of the major festivals that happen in the city. Below are among the city's biggest events that you should never miss next time you visit Rome.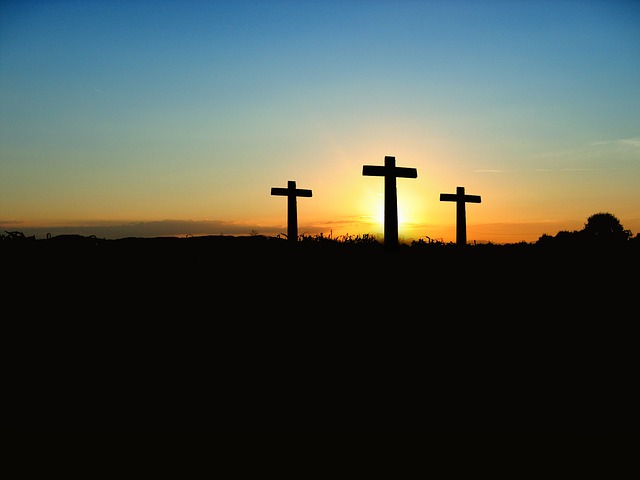 PASQUA
Pasqua is Easter in Roman. It marks the crucifixion, death and resurrection of Jesus Christ and is celebrated around the month of March and April. It has no specific dates though. Most of Rome's inhabitants are Catholics therefore the holiday is highly honored. During this holiday, the city of Rome is heavily decorated and chief monumental places such as the St Peter's Square Basilica flood with people.
CULTURE FESTIVAL
This is a festival to celebrate and showcase cultural and historical tradition of the city. It happens during the spring and lasts for a week. Different artists perform different cultural pieces in different parts of the city during the festival. The most noteworthy of all activities during the holiday is the fact that most museums remain open to the public for free.
ESTATE ROMANA
This festival is annual and is held in the month of June. There is no specific activity that happens during this holiday as several events such as concerts and film shows all take place. It's the largest festival during the summer and most events are held outside to relish the mild weather of the city.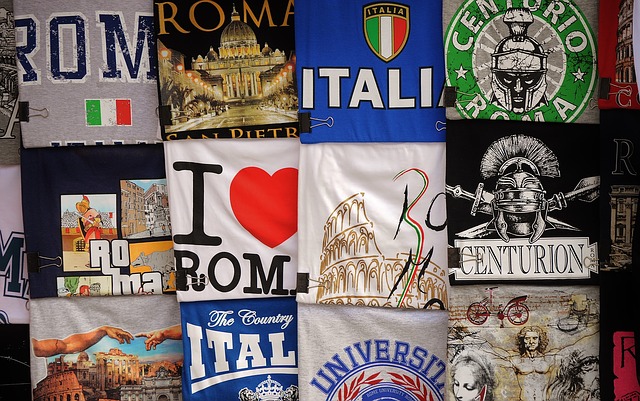 NOTTE BIANCA
Note Bianca is an event whereby activities such as music shows, concerts and sporting events are held with the purpose of bringing the city to life. It happens in the beginning of every September and is characterized by closure of traffic with most of the shops, stores and museums going open through the night.
NOANTRI FESTIVAL
This is an annual Christian festival celebrated at the end of July in Rome. It is renowned for the march whereby the Vergine del Carmine is taken from Trastevere District to San Crisogno. With a very big portion of the city's population being Christian, a large number of people are involved in the procession and most businesses go inactive during the period to honor the event.
These are among the most honored festivals in Rome and they account for a very big portion of why the city is tagged legendary.
Related articles