Category Archives:
Rome
A paradise on earth, filled with many destinations to visit, Rome is the center of scenic beauty and the pathway to discover the Italian way of life. Visiting Rome has always been number 1 on my bucket list for ages. The place compromises of a beautiful scenery and exotic places that can tantalize the dreams of any tourist. Unfortunately I had to postpone my trip to Rome a couple of times due to my wedding plans. I met my husband 5 years ago and from that moment on, I knew he was my soul-mate. We got married 3 years ago and he surprised me with the greatest gift of all: a honeymoon trip to Rome. I was so excited, it seemed as if he read my deep thoughts and desires. We prepared our luggage and tour books then we set off to the capital city of Italy.
We arrived at Ciampino-G.B. Pastine International Airport and faced the warm greeting of the staff who also offered us a complimentary card, and greeting "Benvenuti a Roma, Italia"(Welcome to Rome, Italy). We then headed to one of the luxury hotels Rome has to offer. A 5-Star earthly Elysium called Grand Hotel de la Minerve. The hotel consists of grand historical significance and world class service. Me and my husband got settled in the Superior Deluxe Room.  Then we were off, My husband prepared a romantic dinner for me at the breathtaking Minerva Roof Garden. We both enjoyed a delicious meal and ended up cozying up while watching the stars in the night sky. The following day, we woke up, had lovely breakfast and headed to a romantic adventure in Rome. We started at Trevi Fountain. The place was crowded however the friendly attitude we received from the locals calmed our anxiety down. We were absolutely touched by their sincerity. My husband looked at me and said "This place is majestic but your beauty surpasses its perfection." My heart melted on the spot. Then, he held me on his arms and swung me around like a princess.  After that we went to St Peter's Basilica and we all prayed in silence for a few minutes before touring the place. We are Christians and it would have been a terrible mistake if we missed the Basilica. Next, we went to the Colosseum. The place where blood, gore and extreme violence entertained ancient Romans. Some Gladiators rose to stardom and earned their freedom whilst others met a brutal end at this amazing place of history.
  After a long walk, our stomach were grumbling in hunger. We paced to La Pizzetteria and ordered a couple of large pizzas. They were really scrumptious. The day was dwindling away and the night was setting in. My husband whispered to my ear as we exited La Pizzetteria. He said he had a surprise for me. Then we journeyed to Fori Imperiali. We stood there for a couple of minutes as the lights went on. My husband went down on one knee. He opened up a ring box and said "I know we are already married however I want you to have this ring. My grandmother gave it to me, and said I should give it to the lucky lady I will spend the rest of my life with, I believe that lady is you." I was very emotional after hearing those words. Tears of joy flooded my face and I couldn't contain my emotions. It was the best night ever. It was the best honeymoon I could ever ask for.
The beauty of Rome is one of a kind. The historical beauty and romantic scenery complement Rome's eye-catching atmosphere. It is the utopia of love and Roman culture. I would go there again in a heartbeat. I suggest you visit Rome once in your life. I swear you will not regret it.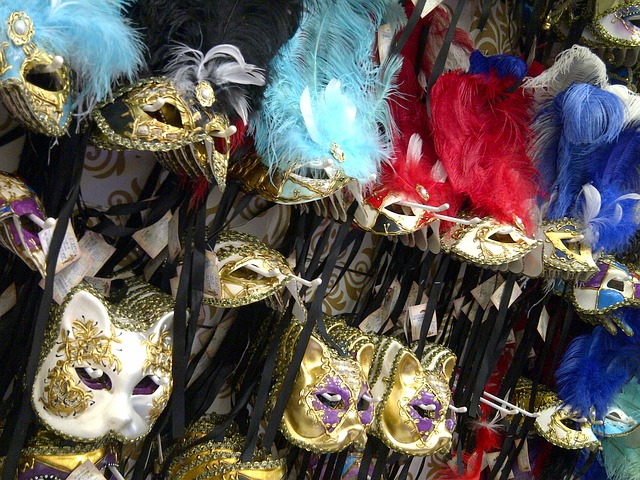 Whenever someone mentions Italy, the first thing that hits my mind is Rome. Rome is one of those cities that just gets trapped in your heart and keeps you coming back for more. Every couple years I make my way to Rome to spend some time and enjoy one of the amazing festivals, and enjoy the opportunity to soak in more of this wonderful city.
If you ever visited Rome and got fascinated by its size, people and structures, well, what you saw and felt is barely half of what you would experience if you planned your trip around any of the major festivals that happen in the city. Below are among the city's biggest events that you should never miss next time you visit Rome.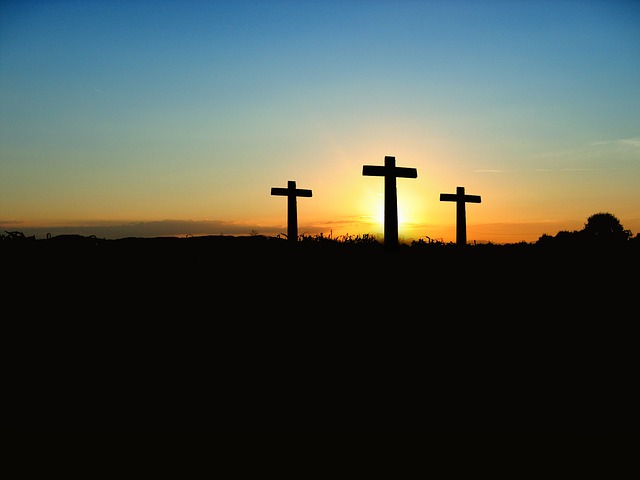 PASQUA
Pasqua is Easter in Roman. It marks the crucifixion, death and resurrection of Jesus Christ and is celebrated around the month of March and April. It has no specific dates though. Most of Rome's inhabitants are Catholics therefore the holiday is highly honored. During this holiday, the city of Rome is heavily decorated and chief monumental places such as the St Peter's Square Basilica flood with people.
CULTURE FESTIVAL
This is a festival to celebrate and showcase cultural and historical tradition of the city. It happens during the spring and lasts for a week. Different artists perform different cultural pieces in different parts of the city during the festival. The most noteworthy of all activities during the holiday is the fact that most museums remain open to the public for free.
ESTATE ROMANA
This festival is annual and is held in the month of June. There is no specific activity that happens during this holiday as several events such as concerts and film shows all take place. It's the largest festival during the summer and most events are held outside to relish the mild weather of the city.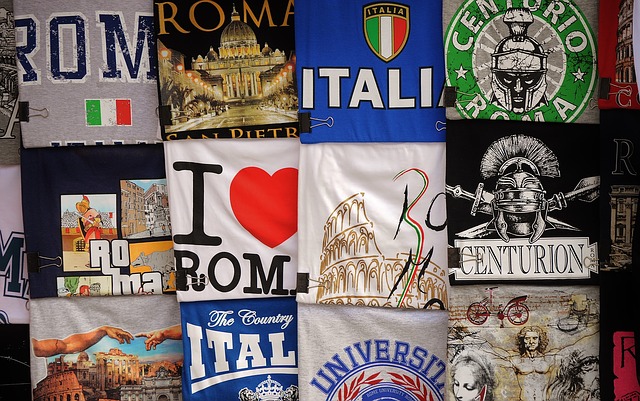 NOTTE BIANCA
Note Bianca is an event whereby activities such as music shows, concerts and sporting events are held with the purpose of bringing the city to life. It happens in the beginning of every September and is characterized by closure of traffic with most of the shops, stores and museums going open through the night.
NOANTRI FESTIVAL
This is an annual Christian festival celebrated at the end of July in Rome. It is renowned for the march whereby the Vergine del Carmine is taken from Trastevere District to San Crisogno. With a very big portion of the city's population being Christian, a large number of people are involved in the procession and most businesses go inactive during the period to honor the event.
These are among the most honored festivals in Rome and they account for a very big portion of why the city is tagged legendary.
Related articles